Brand Trichologist - OLD
Internationally-acclaimed Master cut and colorist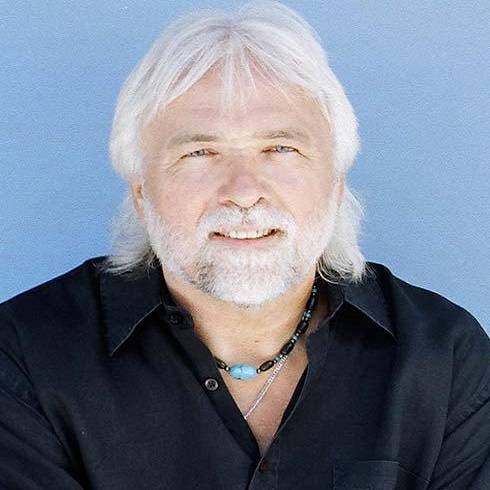 "In my over 40 years in the hair care business, I have seen first hand the effects of aging on hair. Thinning, dull, fragile hair is a sure sign of aging and greatly affects self confidence and self esteem.
I was impressed that HairMax is the original in the field of Low Level Light Therapy (LLLT) home use devices. The company's reputation for quality and customer service is legendary, and they have the most technologically advanced science behind their products. HairMax's product line has something to help everyone, men and women alike, who are dealing with the devastation of hair loss.
- Alexander P., G'Day Spa Salon
After completing a four year apprenticeship in Melbourne, Australia, under the acclaimed industry innovator, Edward Beale, Alexander went on to study Vidal Sassoon precision hair cutting techniques in London.
Relocating to the US, he opened a Miami-based salon, with a client list including Gloria Estefan, The Miami Dolphins Cheerleaders, and Julio Iglesias to name a few.
Dedicated to his clients and craft Alexander continues to innovate and evolve. He shares his knowledge and passion as an industry educator and inspires groups with his seminar series; The Miracle of Science – Breaking Down the Elements of Health and Hair.
Alexander's career has evolved from hair stylist to include Trichology, so that he can more effectively help his clients with their hair loss concerns. With his Trichology designation, he is now able to diagnose and treat hair loss, thinning hair and related scalp disorders from a scientific perspective.
In his downtime, Alexander enjoys cycling, paddle-boarding and participating in charitable activities and events which, benefit victims of domestic violence and raise awareness of the challenges of living with multiple sclerosis, (MS).