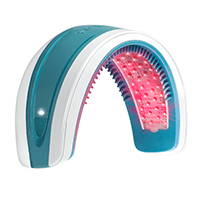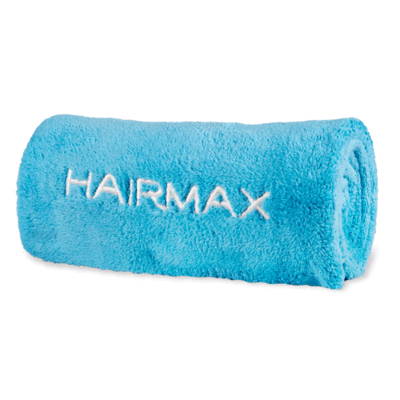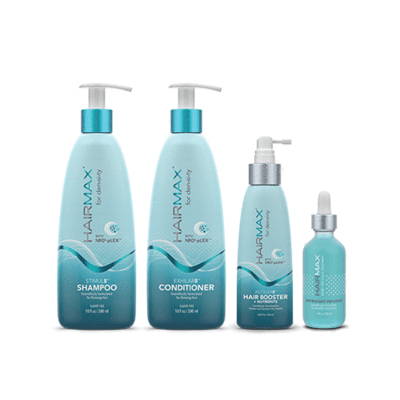 LaserBand 82, Quick Dry Towel & 4 Piece Density Bundle
The Density Hair Care System is scientifically innovated for thinning and lifeless hair to produce an instant transformation to thicker, fuller hair.
Save your hair with our ultra absorbent microfiber towel. Dry your hair quickly without the damage or frizz caused by most terry cloth towels. This super plush towel pampers your hair as it quickly dries by gently absorbing moisture. Your hair is ready for leave-in products, laser treatments or styling in no time.