Hair Fibers Sample - OLD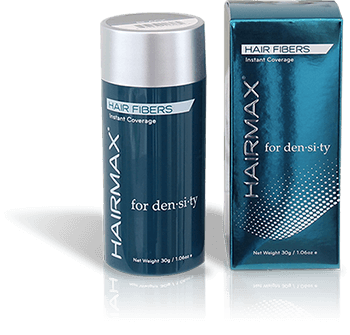 HairMax Hair Building Fibers
Free Sample of HairMax Hair Building Fibers + $20 OFF Coupon! Pay only $2.99 shipping & handling.
Natural Keratin Hair Fibers make thin hair look THICKER and FULLER INSTANTLY - Choose from 5 shades to match your hair color and we'll send you a free sample to put HairMax Fibers to the test.

Limit one sample per customer. While supplies last.
What Exactly are Hair Fibers?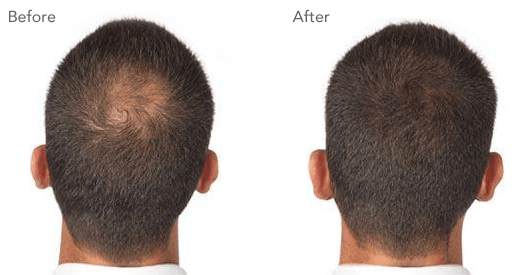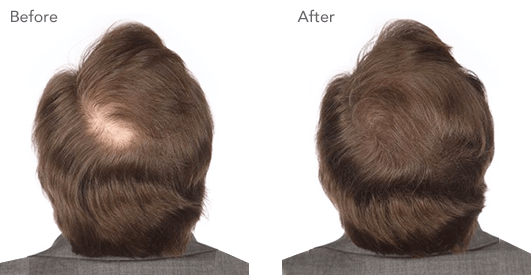 HairMax Hair Fibers are keratin protein hair building particles that blend and statically cling to your existing hair to hide thinning areas. They instantly provide a dramatic increase in the density and volume of your hair and natural looking scalp coverage. They also work great to temporarily cover up roots between color treatments.
HairMax Hair Fibers are the perfect way to conceal their hair loss and the thinning areas on their scalp. These high performance hair building fibers dramatically increase the look of hair thickness, volume and density. Transform the look of your hair and the way you feel about your appearance in an instant.