Are You Ready for the HairMax Advantage?

Restore. Revitalize. Regrow.
Maximum Care for Your Thinning Hair
Unmatched Innovation. Unmatched Design.
Patented Hair Parting Teeth, Laser Density & Intensity
For Ultimate Results, see why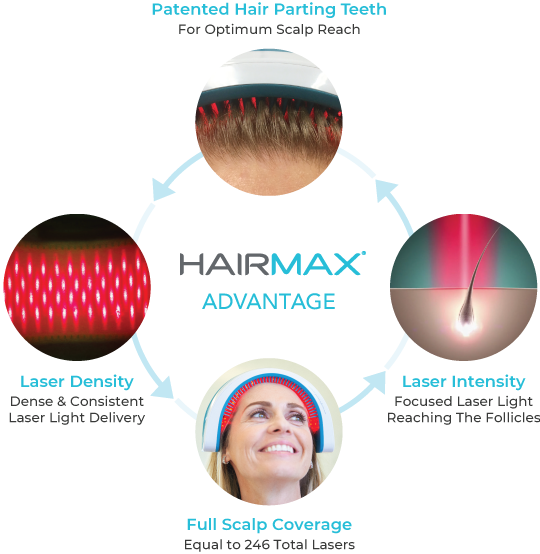 We pioneered the science behind laser hair regrowth technology. Our laser devices utilize these four highly effective elements:
Patented Hair Parting Teeth -

The hair-parting mechanism parts your hair to create a pathway for the optimal amount of laser light to reach your scalp for maximum benefit.

Laser Density -

HairMax laser diodes are closely placed within the devices to provide a consistent and uniform delivery of laser light to your follicles.

Laser Intensity -

This focused laser light is absorbed by scalp to reach your follicles for optimal results. Unlike LED light which is not collimated or focused.

Full Scalp Coverage -

Our LaserBand 82 provides coverage equal to 246 total lasers when moved 3x over scalp.
Compare it to other devices:


Inconsistent Light Dispersion

Poor Laser Light Coverage
NOURISH. STIMULATE. GROW.
Benefits That Will Make You
HairMax devices deliver nourishing laser energy to stimulate hair follicles, reverse thinning process, restore your natural growth cycle and regrow hair. Clinical study participants experienced these exciting results!  
Increases Density & Fullness
Energizes & Awakens Follicles
Reverses Thinning Process
Restores Hair Growth Cycle
Hair Growth Transformations
Individual results may vary.
Photo courtesy of Dr. Marwan Saifi.
Watch How Our Laser Technology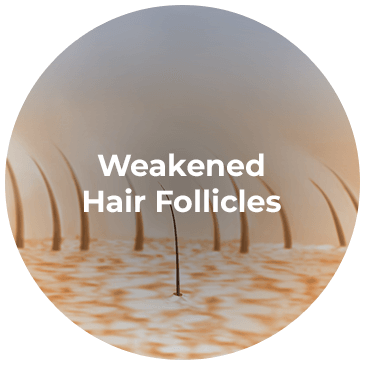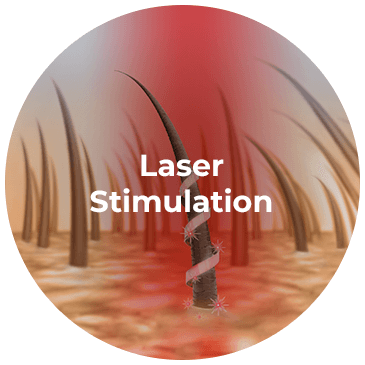 The Numbers Speak for Themselves
---
14
International Medical Device Licenses
6
Published Medical Journals
---

Over 1.5 Million HairMax Devices Worldwide
At HairMax, we truly care – we care about partners and our team members but most importantly, we care about YOU, our customers. We care about innovating and manufacturing highly effective hair growth laser devices and thinning hair care products.
FREE U.S. Shipping on Laser Devices
2-Year Warranty on Laser Devices
5 Month Money Back Guarantee †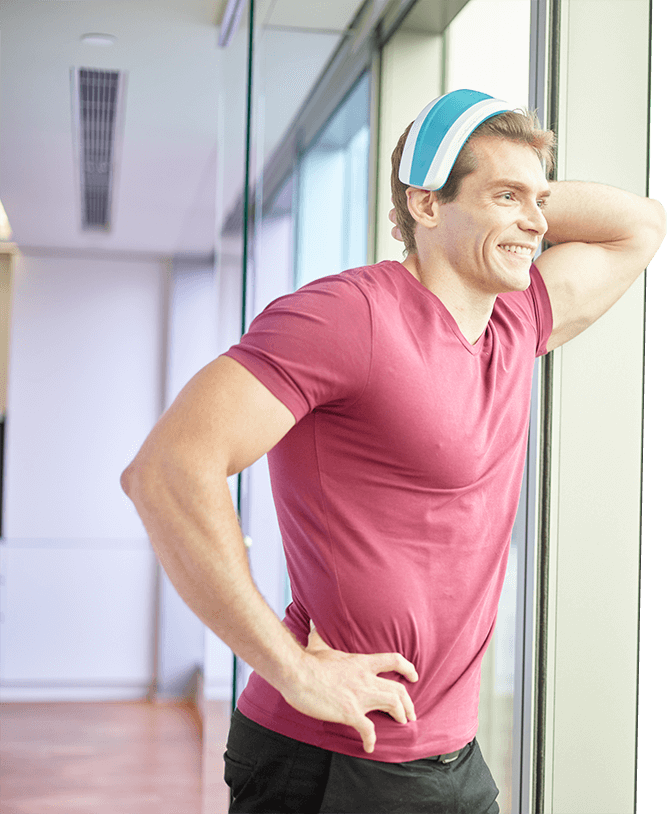 Reverse Thinning & Regrow Your Hair
FDA-cleared* laser therapy device recommended by physicians to treat hair loss and stimulate hair growth. It works for men and women at home or on-the-go.
Targeted or Full Scalp Coverage
Medical quality lasers designed to provide targeted or full scalp coverage and consistent stimulation of your hair follicles for a highly effective treatment.
Easy Treatment, Just 3 Days Weekly
Treatment takes just a few minutes, every other day. The ease of use helps you be compliant with treatment to achieve optimal benefits.
No Adverse Side Effects & Drug Free
Backed by decades of clinical research. Treatments are comfortable, pain-free and designed to fit seamlessly into your busy lifestyle.
"With HairMax there was no more hair at the bottom of the drain to worry about." Dan
"It's been my solution to fuller, thicker,
denser hair."
Lynsey
"There's hope - and it's in the form of a LaserBand!"
Elizabeth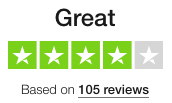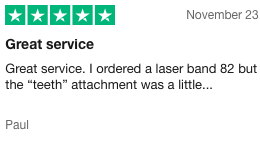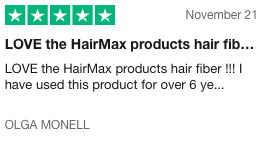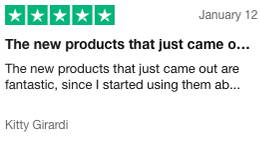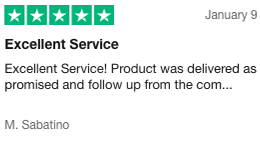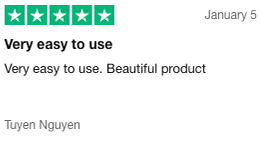 Gain The Confidence Great Looking Hair Brings
Start Treatment Early
Brian's Journey
Anti-Aging Starts With Your Hair
Kate's Journey
Take Control Of Your Hair Loss
Richard's Journey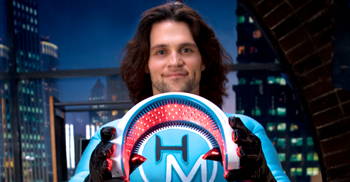 Your hair looks great now, but what happens in 10 years? 15 years? Unless you're one of the lucky few, odds are you will experience some thinning or baldness at some point in your life.
Kym shares why she loves the HairMax LaserBand 82 - the FDA cleared, clinically proven way to stimulate your follicles and boost hair growth!