Show Up Next Year with More Hair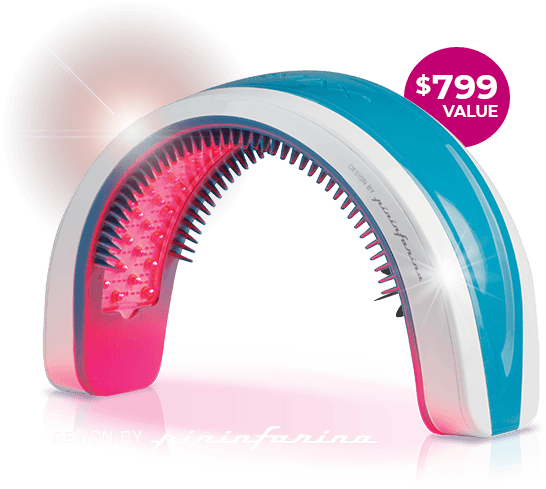 The LaserBand 82 is Here to Save Your Hair!
82 Medical Grade Lasers (No LEDs)
246 Total Laser Scalp Coverage when moved over 3 areas
Band Design for Full Scalp Coverage
FASTEST Treatment as Little as 90 Seconds
Exclusive Hair Parting Teeth
Cordless & Lightweight


* By entering this contest you agree to receive emails from HairMax.com. You can unsubscribe at any time.
NOURISH. STIMULATE. GROW.
Benefits That Will Make You
Love Your Hair Again
---
We've devoted over two decades to the research and development of effective laser hair growth devices and thinning hair care products. HairMax Laser devices deliver nourishing laser light energy to stimulate hair follicles at a cellular level, reverse hair thinning, restore your natural growth cycle and help grow fuller, denser, more vibrant hair!

Based on Clinical Studies

Increases
Density

Energizes
Hair Follicles

Rejuvenates
Aging Hair

Reverses
Thinning Hair

Restores Hair
Growth Cycle

Revitalizes
Damaged Hair
The Future is Now - Real User Hair Growth Transformations
Results May Not Be Typical
Photo Courtesy of Dr. Marwan Saifi
Watch How Our Laser Technology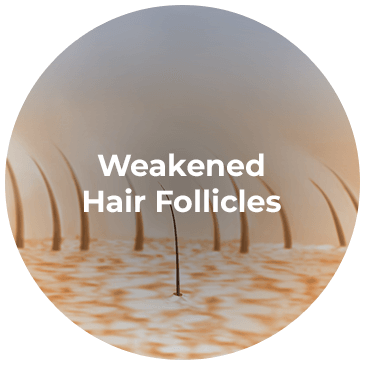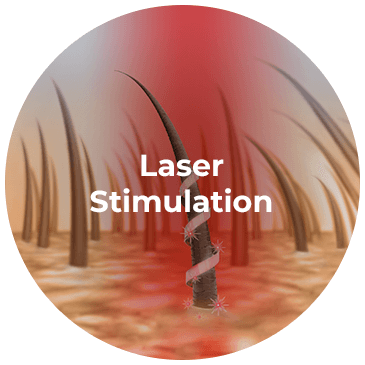 The Numbers Speak for Themselves
---
14
International Medical Device Licenses
6
Published Medical Journals
---

Over 1.5 Million HairMax Devices Worldwide
At HairMax, we truly care – we care about partners and our team members but most importantly, we care about YOU, our customers. We care about innovating and manufacturing highly effective hair growth laser devices and thinning hair care products.
From the Innovators in Laser Hair Growth Technology
HairMax cares. We truly understand the impact hair loss and thinning can have on your life. We know that it's not just a man's issue, but that 1 in 4 women also experience hair loss. We understand that you want thicker, fuller, healthy hair – HairMax brings you a safe and proven treatment that really works.

Reverse Thinning &
Regrow Your Hair
HairMax laser devices are FDA Cleared* and recommended by physicians worldwide to treat hair loss and stimulate hair growth. Works for both men and women.

82 Medical Grade
Laser Diodes
82 medical grade lasers in 3 areas are designed to provide full scalp coverage and focused laser light delivery to your hair follicles for a highly effective treatment.

Super Fast Treatment
Just 3 Days Weekly
Fastest treatment available, as little as 90 seconds, every other day. The speed of use helps you be compliant with treatment to achieve optimal benefits.

Clinically Proven
90% Success Rate
Backed by 7 clinical studies at top medical research centers proving HairMax actually works. Participants experienced an average increase in hair count of 129 new hairs per in. sq.
Reviewed & Tested by Top Media Outlets

Start Today & Show Up Next Year with More Hair - Step Up to HairMax