SUCCESS STORIES - OLD
WIth over a million devices sold, HairMax has helped men & women around the world grow denser, fuller more vibrant hair! Here we share a few of their success stories.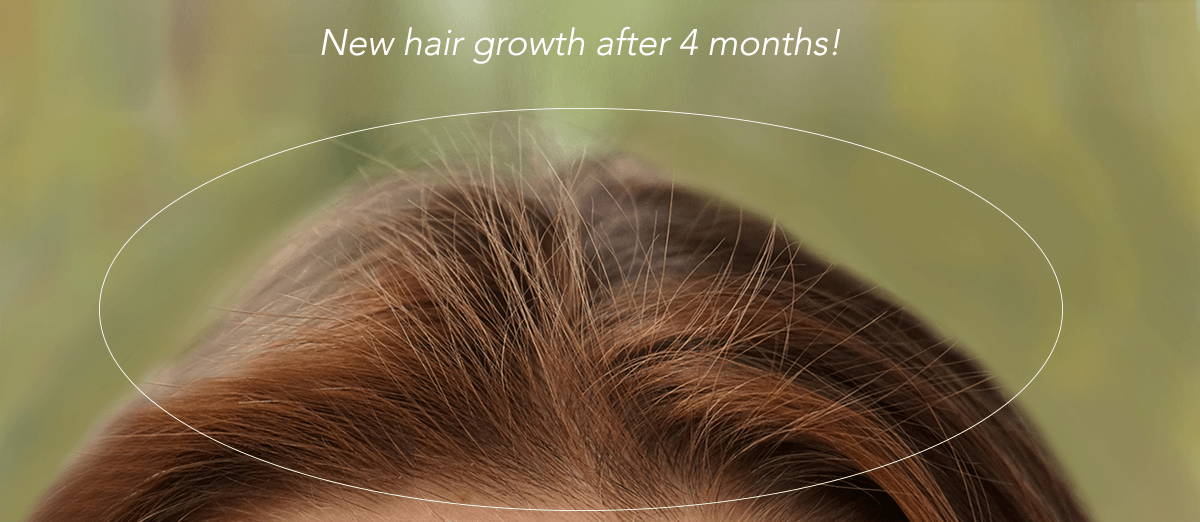 From a Real HairMax User: "After using HairMax for two months there were lots of new little short hairs coming through. After using it for four months, I can confidently say HairMax is working for me. I don't want to forget to mention the shampoo and conditioner from HairMax...excellent products, my hair is shiny and healthy and I am enjoying having "more hair". - H.G. from Germany Actual user hair growth photo. Individual results may vary.
Real Users. Real Results. Real Hair Growth.
Our gallery of before and after photos show the successful results men and women using HairMax have achieved. These photos consist of actual clinical study photos, user participation photos and photos provided by physicians and hair loss specialists.
*Results May Not Be Typical
HairMax Hair Growth Experienced by Male and Female Users
The HairMax video library is a great way to learn more about the full HairMax ® product line. Includes user testimonials, instructional videos and information about how HairMax works. HairMax is regularly featured on TV shows and in the news including Today Show, The Doctor's TV Show, The Dr. Oz Show, NBC Nightly News with Brian Williams, Dateline NBC, The Big Idea with Donny Deutsch and the Rachael Ray Show. If you missed us on the air you can watch by clicking the "As Seen on TV" tab below.

In this video Betty shares her hair loss* story and how HairMax helped her regrow her hair. Individual results may vary.
Hear What Men & Women Have to Say About HairMax!
We encourage HairMax users to keep in touch and update us on the benefits of their laser hair loss treatment. We want to share a few of the recorded phone messages we've received from excited HairMax users. Hear their success stories in their own words. Individual results may vary.