Why HairMax should be part of every woman's anti-aging regimen 1 - OLD
Why HairMax Should Be Part Of Every Woman's Anti-Aging Regimen
Aging is inevitable. But, having that "aged" look is not. Just flip through any magazine; go online or turn on the TV and you'll come across countless anti-aging products, treatments and tips.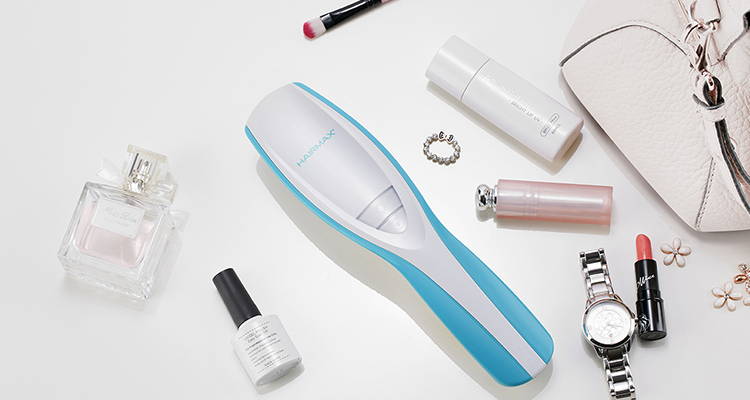 While most women look to maintain a youthful appearance by keeping themselves in looking good, with diet, exercise and products to reduce wrinkles and sagging skin, there is one other sure sign of aging that you may have ignored. Your hair.
As we age, we can't help but notice that our hair has lost its volume and luster. Thinning, damaged, and lifeless hair age our look beyond our years.
Fortunately, you don't have let your thinning hair age you. By introducing HairMax into your anti-aging regimen, you can reverse thinning hair and enjoy denser, fuller, hair growth – so when you look in the mirror, you'll love seeing a more youthful person looking back at you.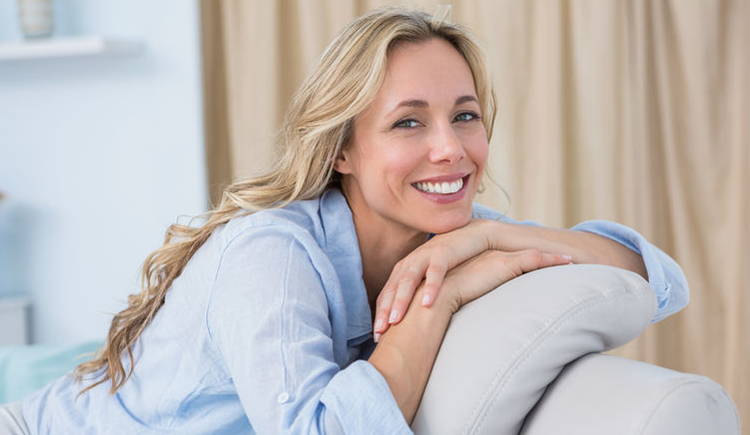 The time of change, means changes to your hair too!

"The Change", is a natural process that every woman will experience at some point. It produces changes to your body internally and externally, and unfortunately, it also produces changes to your hair. Although stress, diet, nutrition, and illness contribute to hair loss in women, for most, hair loss is triggered by the onset of menopause.
Hair loss during menopause is the result of a hormonal imbalance related to a lowered production of estrogen and progesterone. When these levels drop, it cause hair to grow more slowly and as the follicles shrink, the hair grows in much thinner. This type of hair loss is typically called pattern hair loss.
This image shows how the hair follicles shrink or miniaturize; the hair that was once thick and healthy starts to slowly get grow in weaker, shorter and wispy.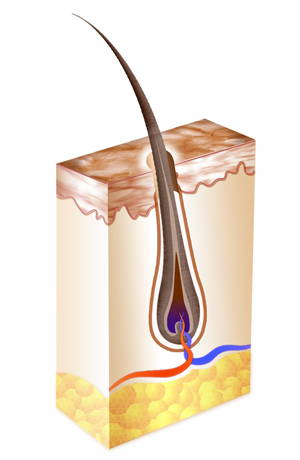 A. Live Root Healthy Hair Growth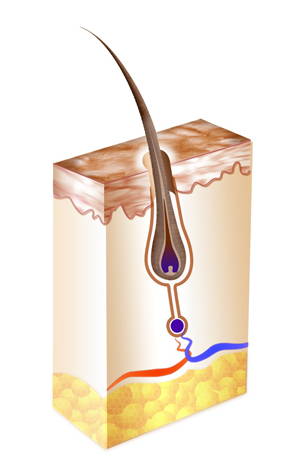 B. Live Root in resting or shedding phase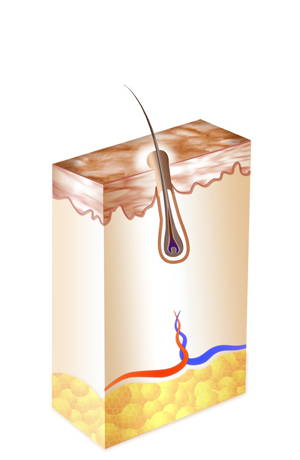 C. Weakening root with a miniaturized vellus hair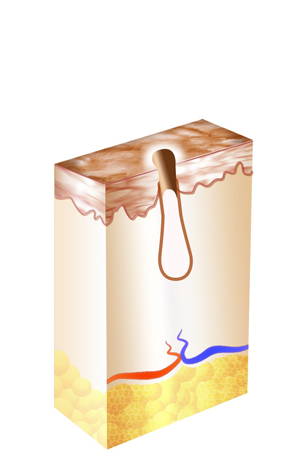 D. Dead root beyond revitalization
A. In the "Growth Phase" or "Anagen Phase", each hair grows approximately one centimeter (1/2 inch) per month for a period of 2 to 8 years. HairMax helps by providing energy to the hair growth process thus producing healthier, fuller hair.
B. In the "Resting Phase" or "Telogen Phase", the hair stops growing and 'rests' for 2 to 4 months and eventually falls out. The HairMax helps by stimulating re-growth of new hair.
C. Termed "Vellus Hair" (light colored, short, fine "peach fuzz" hairs), the HairMax helps these fine hairs by stimulating them to grow into thicker, more mature hair.
D. The root is dead and cannot be helped.
What is HairMax and how does it bring back your hair?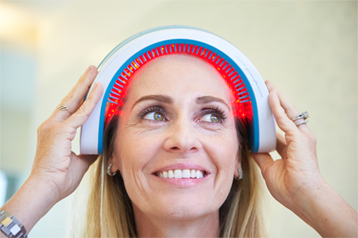 HairMax pioneered at-home laser technology for hair growth and is the global leader in the field.
HairMax devices are clinically proven to treat hair loss and regrow hair and recommended by doctors worldwide.
HairMax utilizes nourishing laser light to energize and enliven your follicles where thinning hair starts, at the root! Regular use of HairMax reverses thinning, wispy hair and helps it to start growing back thicker, fuller and healthier.
Use HairMax just 3 days a week for a few minutes and give your follicles the boost they need to produce healthier, fuller, thicker hair. HairMax not only nurtures new hair growth, it can also help prevent further hair loss by keeping your hair follicles healthy and active. That can mean a lifetime of healthy, fuller hair – All from a simple treatment you can do from the comfort of your couch.
From thin & wispy to fuller, thicker - the HairMax way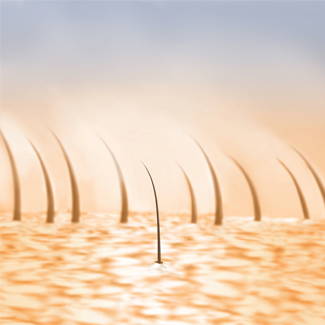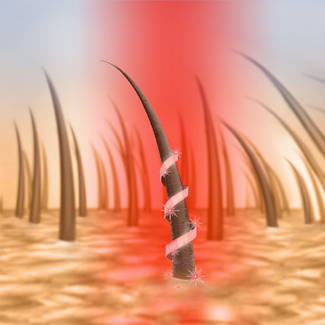 HairMax Laser Stimulation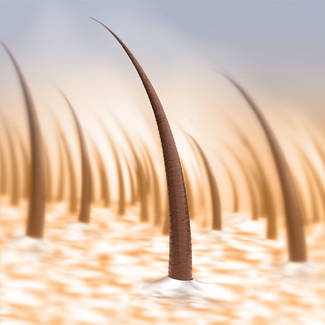 Think hair loss treatments take too much time & effort? Think again.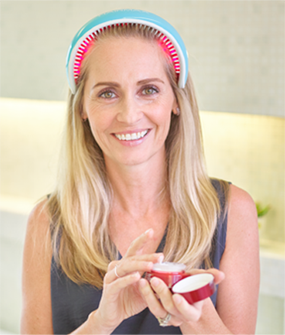 Use HairMax wherever, and whenever you want – at home or on the go. Our devices are designed for easy storage, and can be used while you're:
• Watching TV
• Reading
• Answering emails
• Putting on your makeup  
Or, just about anywhere. At any time.
You may not be able to stop Father Time or Mother Nature. But you can stop it from making you look older than you are. HairMax can be the secret to a fuller, healthier head of hair that'll make you look and feel great at any age.